An effective secondary dressing
for malodorous wounds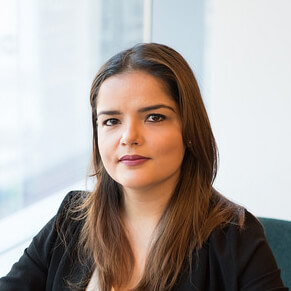 Orientis vero limes in longum protentus et rectum ab Euphratis fluminis ripis ad usque supercilia porrigitur Nili, laeva Saracenis conterminans gentibus, dextra pelagi fragoribus patens, quam plagam Nicator Seleucus occupatam auxit magnum in modum, cum post Alexandri Macedonis obitum successorio iure teneret regna Persidis, efficaciae inpetrabilis rex, ut indicat cognomentum. Sed ut tum ad senem senex de senectute, sic hoc libro ad amicum amicissimus scripsi de amicitia. Tum est Cato locutus.
Charlotte Pinot
Directrice, Kozela
Cinesteam® is a secondary anti-odour absorbent dressing manufactured by CEMAG Care.
Cinesteam® is intended for the management of malodorous wounds.
This medical device (class I) is a regulated healthcare product, which, pursuant to this regulation bears the CE marking. 
Read the leaflet carefully before use.
ML-CIN-FR-1019 created 10/2019
Fromantin I., Hurgon A., Dugay J., et al. Odeurs, plaies et curcuma : hypothèses et pratique clinique. Revue francophone internationale de recherche infirmière, mars 2015, n°1, pp 23-30. Thuleau A., Dugay J., Semetey V., Fromantin I. Traitement des plaies malodorantes par un dispositif médical aux épices. Revue Francophone de Cicatrisation 2017; 1:51.